Last month I went to Japan to visit friends and check out hanami (cherry blossom season). I've always had an affinity for Japan, as I grew up with foreign exchange students who were often from Japan and later studied 日本語 in high school and college. But as things turned out, I'd only visited once before and in the dead of winter, so I never got to properly experience the full natural beauty of the country.
Cherry blossoms in full bloom are incredible, especially at night. Along the Meguro river in Tokyo, cherry blossom trees run for what seems like miles in either direction, flanked all the way by pink lanterns. The white blossoms look like falling snow frozen in mid-air. To say it was moving would be an understatement.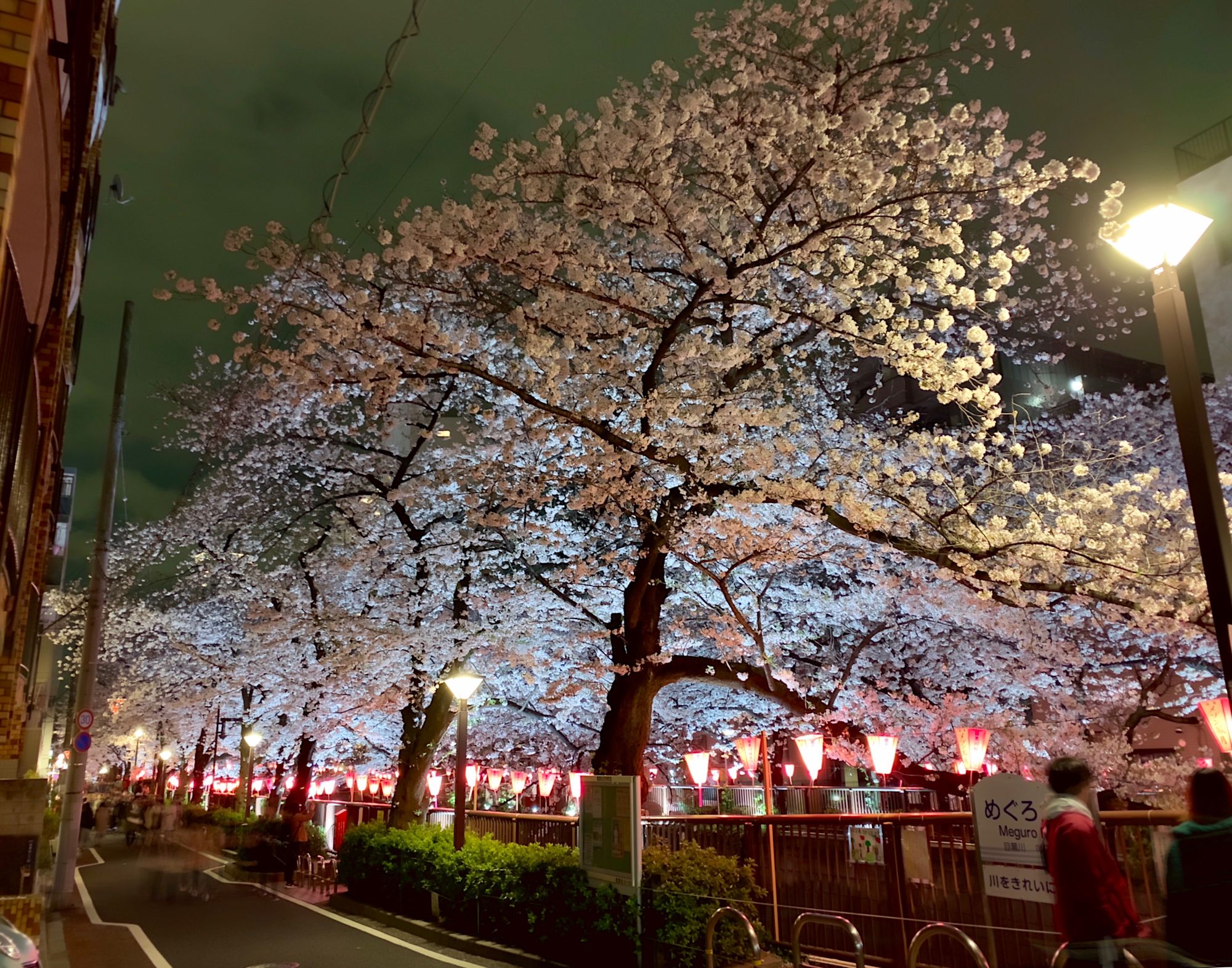 Japan also has tons of amazing architecture, both big and small. Buildings often have extremely unique and divergent designs, yet they all share a precision and thoughtfulness that make everything seem like it belongs together. The Hakomachi building in Kanazawa was probably my favorite.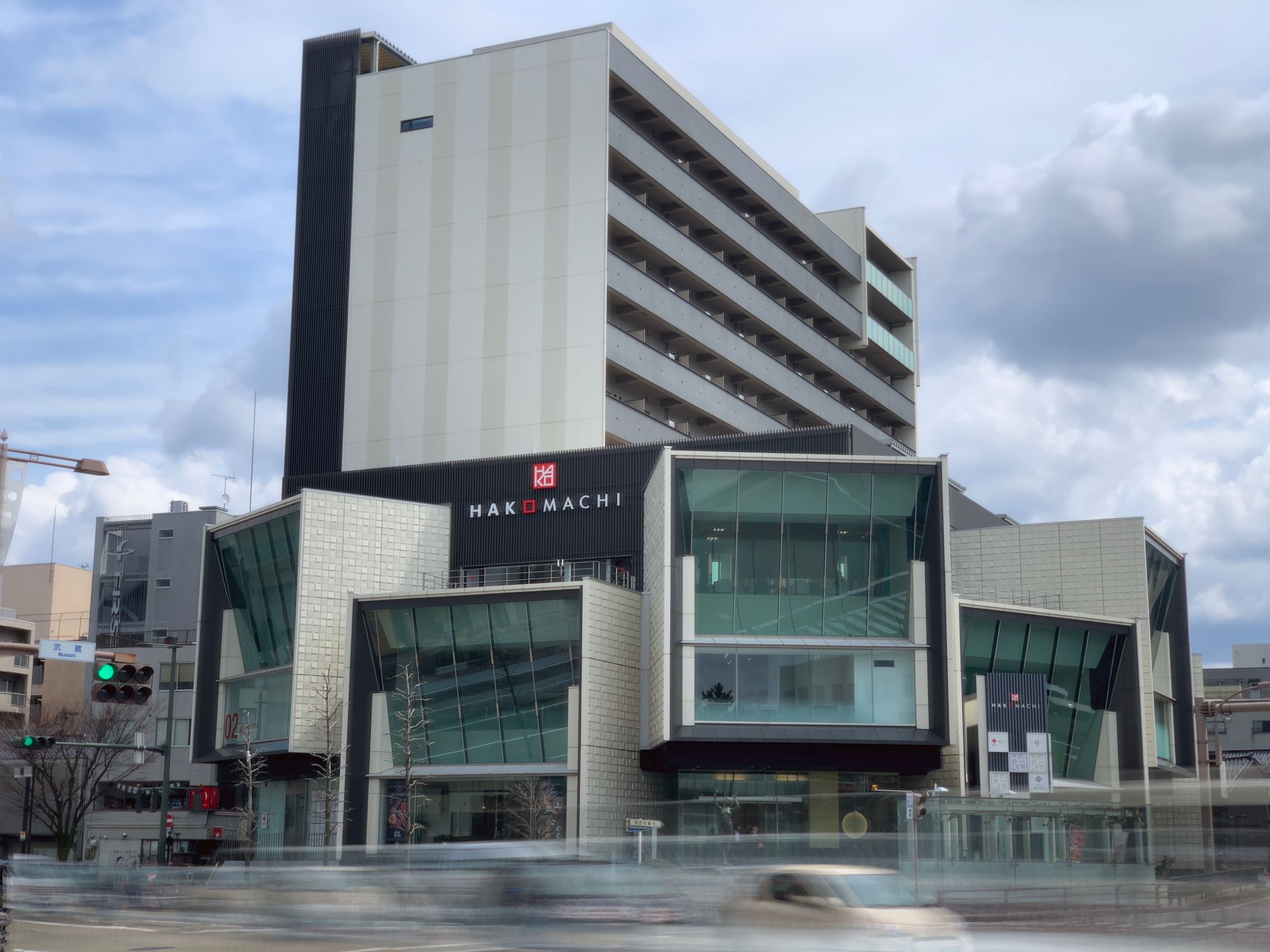 ---